Fipan 2019
09.08
From July 23rd to 26th, another edition of FIPAN, the largest bakery and confectionery fair in Latin America, was held in São Paulo and one of the main ones for food service operators.
BIMG Brasil was present with its commercial team serving all consumers who were present at our booth.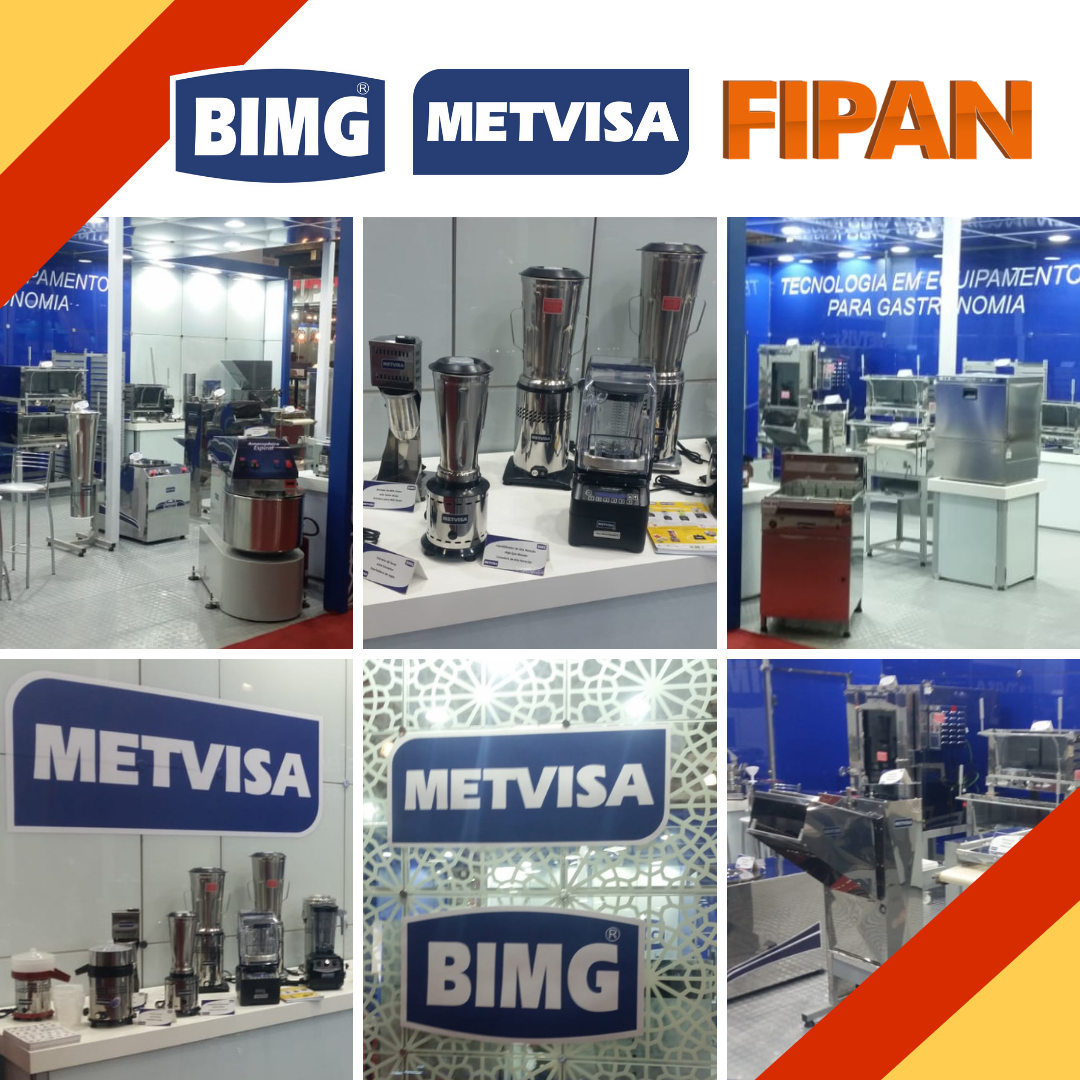 Fispal 2019
09.08
It happened in June in São Paulo another edition of Fispal Food Service.
BIMG Brasil – Metvisa was present with launches and the tradition of products already present in several establishments throughout Brazil and abroad.
This year, in partnership with Chef Gazal, the Pizza space made our booth even more successful.